AD Capital Finance, Franchise Finance Lender
AD Capital Finance is a commercial franchise finance lender with a focus on the franchise market. We have a passion for providing the most competitive and creative capital solutions, tailored to the needs of franchisees and franchisors. Our expertise is in providing capital for acquisitions, equipment, refinancing, partner buyouts, re-imaging/remodeling, real estate, and new store development. We cater to franchises and small businesses looking for capital to expand their businesses and purchase much-needed assets. Our consultative approach and hands-on service provide expert guidance and refreshingly fast approvals so you can focus on daily operations!
At AD Capital Finance, we pride ourselves on speed of service and accountability. We can get our clients credit decisions in as little as 4 hours through our online application or by calling us over the phone. You will have direct contact with our knowledgeable staff during the entire process. With over 18 years of industry experience, we are fully versed in the needs of both franchisees and franchisors—working hand in hand to meet both development goals and capital needs. AD Capital Finance a franchise finance lender helping to fund your future.
Apply now for decisions in under 4 hours!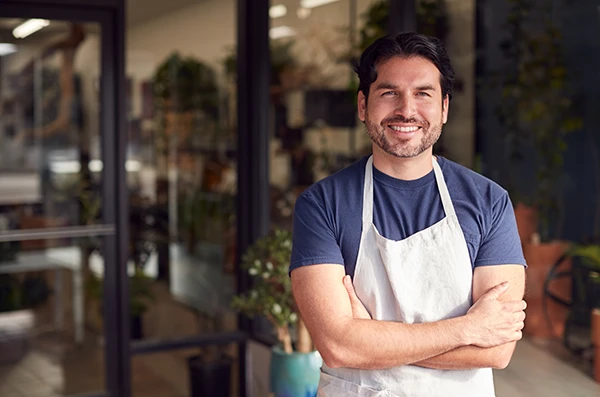 I have used AD Capital Finance for over 10 years now and when I need financing according to my needs, Jared and his team at AD Capital always deliver! You wont be disappointed, look no further, give them a call today!
— James Cammilleri CEO
JSC Management Group LLC