Your One-Stop-Shop for Franchise Loans–Helping You Grow Now & Into the Future!
The process of obtaining franchise loans can be overwhelming, time-consuming, and disruptive to your daily operations. At AD Capital Finance, we know that's the last thing you need when planning a remodel, handling an acquisition, or buying a new piece of equipment. As the only true one-stop-shop franchise lender, we take the stress out of financing your company by being your single point of contact for any loan you need. With 20 years of industry experience, we get you better deals faster—tailored to your specific business.
Franchise Loans Made Easy!
Apply now for decisions in under 4 hours!
Get Financed in as Little as Just One Phone Call
Fill Out Our 10 Minute Online Application Today!
Recently Funded Transactions
Providing Funding for Leading Brands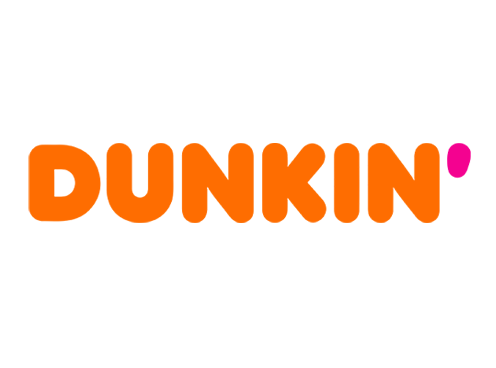 $550,000
Remodeling of a Free-Standing Dunkin' Location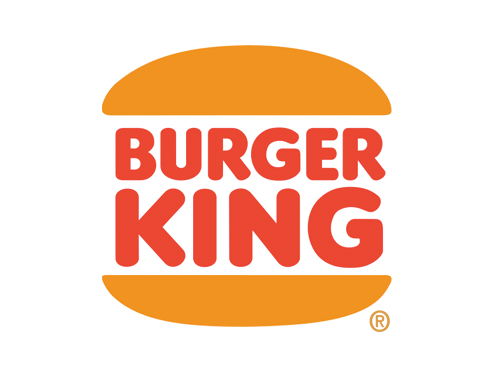 $22,700,000
Acquisition of 47 units by Burger King Franchise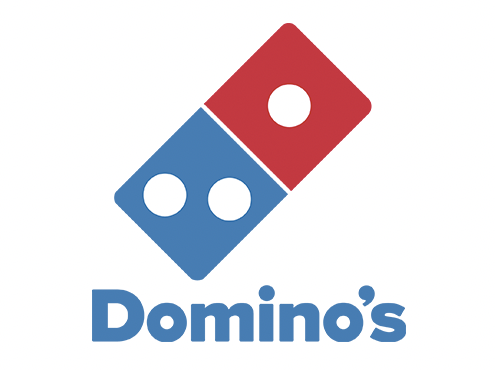 $700,000
Acquisition of Existing Location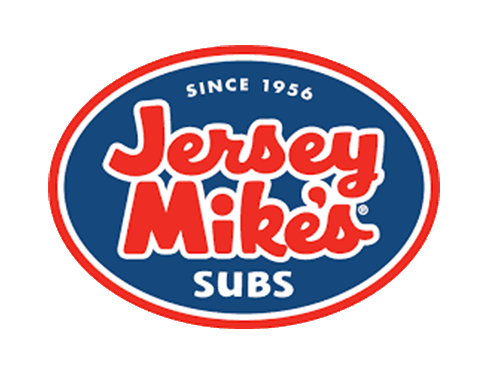 $1,500,000
Jersey Mike's Multi-Store Acquisition
Useful Information About Franchising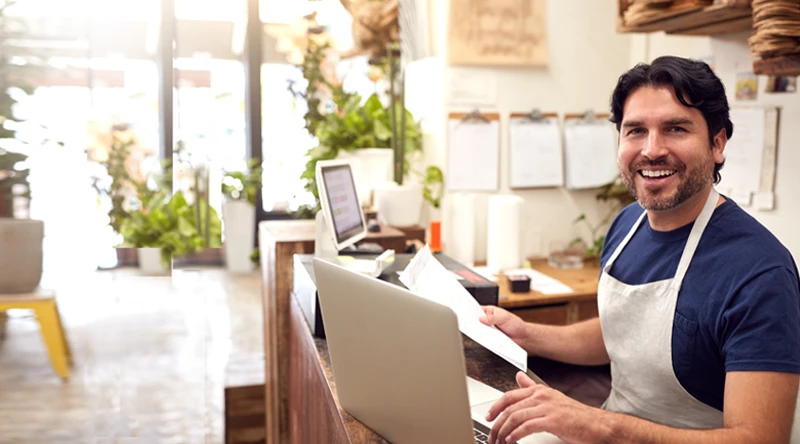 Taking Charge of Franchise Local Marketing Are you a franchisee who wants to take control of your local marketing
Read More »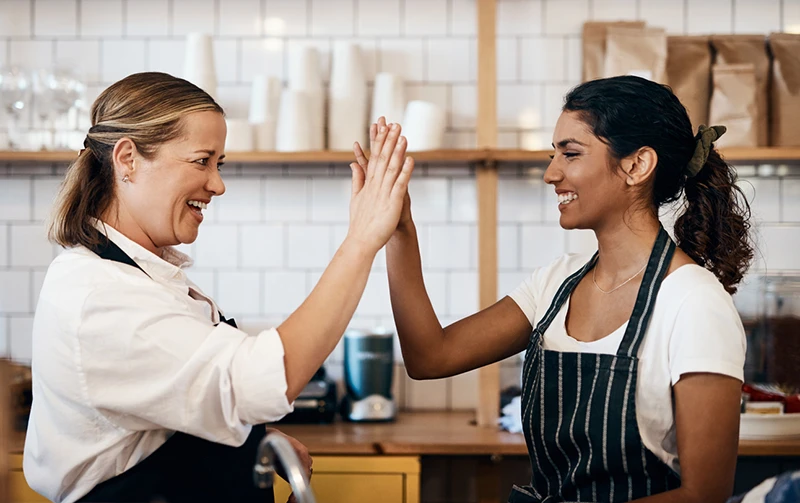 AD Capital Finance Tips on Franchise Catering Franchise catering is certainly an effective way to market your product while
Read More »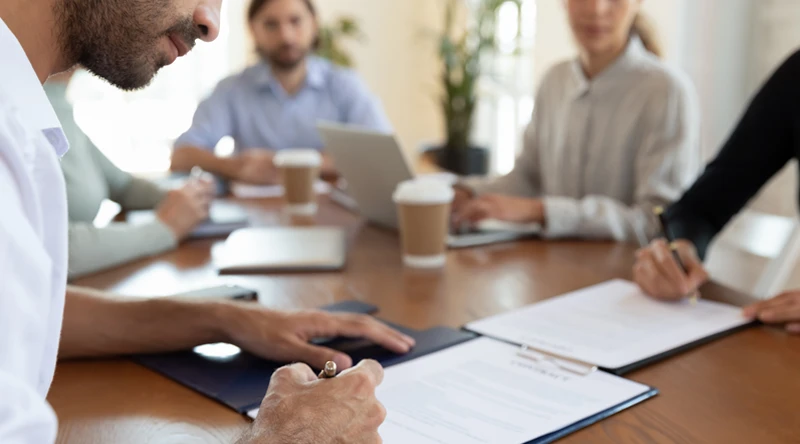 4 Types of Franchise Agreements: Single Unit, Multi-Unit, Area Developer & Master Franchise Franchise agreements are legal contracts made
Read More »